Picture this: The rooms are unusually gloomy, the breeze is colder, and the trickling sound of rain is being a huge downer. Indeed, the rainy season can dampen your mood and energy at home.
While we can't keep the rain from pouring, there are little decoration ideas for the rainy season that we can adapt to bring positive, sunny energies back into our living room. After all, the condition of the spaces we're in is directly linked to our behavior, so it's essential to make a few moves that will help put you in a better headspace despite the drab weather.
Decoration Ideas for the Rainy Season
Not sure where to start? Let our experts at Oaklane share their top tips on how you can execute your rainy season decoration ideas for your living room… with taste!
Bring the nature feel indoors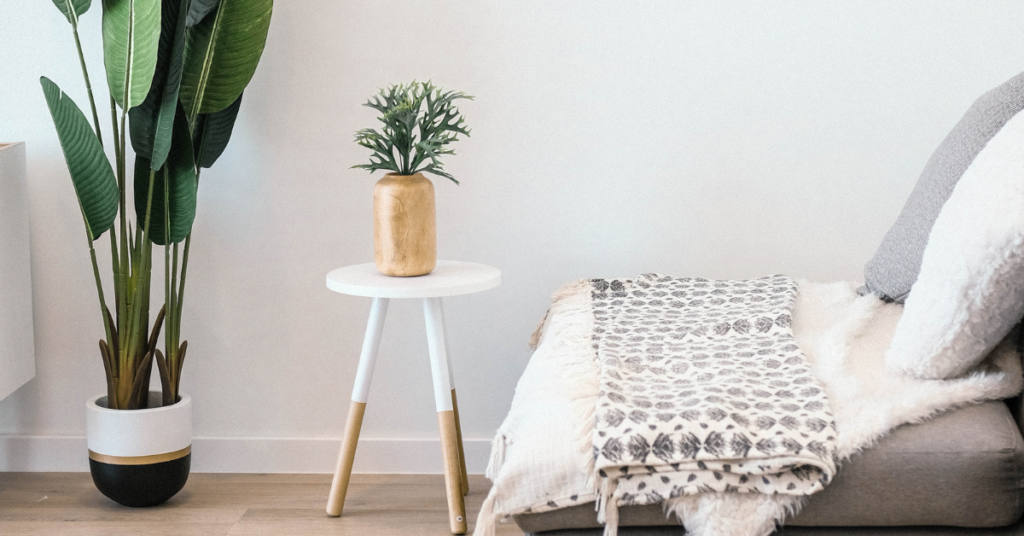 If you're falling short of endorphins, give nature-inspired home decor a try. It's a change of scenery that can stimulate your various senses in a positive manner.
Do this by adding a whiff of fresh fragrance into your doorway, placing indoor plants in bare corners, changing the layout of your furniture and making space for a shaggy rug, or putting up a temporary tropical wallpaper on your kitchen's accent wall.
Liven up a room with warmth
For days that are extra gloomy, prep up your space by adding more warmth than needed. Spruce up a monochromatic sofa set with vibrantly colored cushions. Give your dull console cabinets a fresh look by painting it over with a pop of color that complements your home decor.
Statement lighting fixtures can further enrich the ambiance of your space by canceling out shadowy corners. This Mirai table lamp from Oaklane is a nice addition to your vast living space, which can contribute to the comforting indoor mood you wish to achieve while it pours outside.
Trying to pull off new home decor trends that you don't usually subscribe to can not only elevate the look of your room, but the experience can also put you in a better mood.
Make your living room extra cozy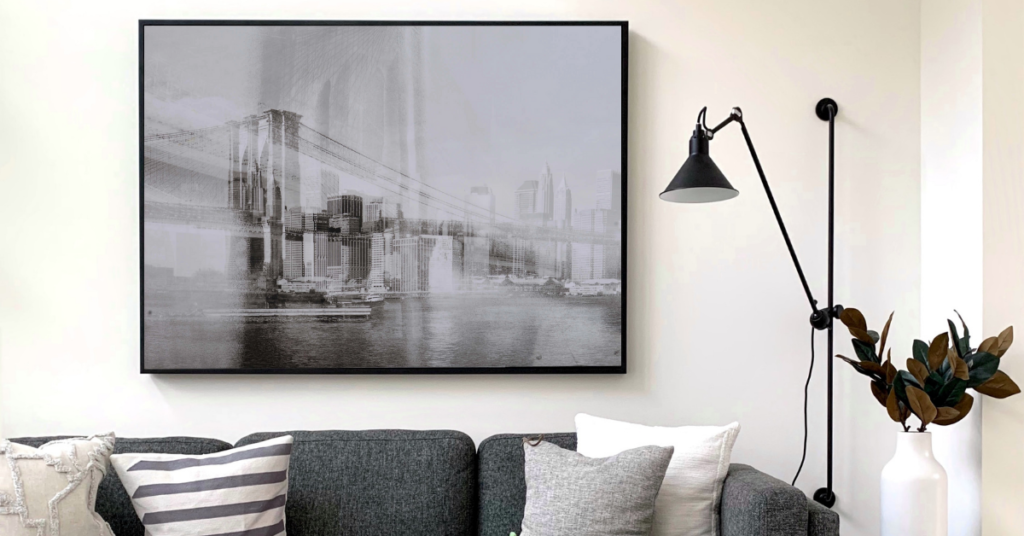 Monsoon season can oftentimes make your living space more boring, especially when you get too caught up in the feeling of being cooped up indoors and not welcoming visitors. Instead of encouraging those negative feelings, use the time to create a positive and safe space for you and your family.
Cozy up by bringing in soft, lush, and serene items into your home. For instance, this Foggy Streetscape painting can instantly add a tranquil vibe into your space. Changing up your framed art pieces can help you set the mood without moving or adding a lot.
And while you have a valid excuse to stay indoors, decluttering can also help create a clean and safe space in your living area. The Ferrence box is an uncomplicated item that does not only look tasteful but also functions as a container of clutter.
Let your windows put on a show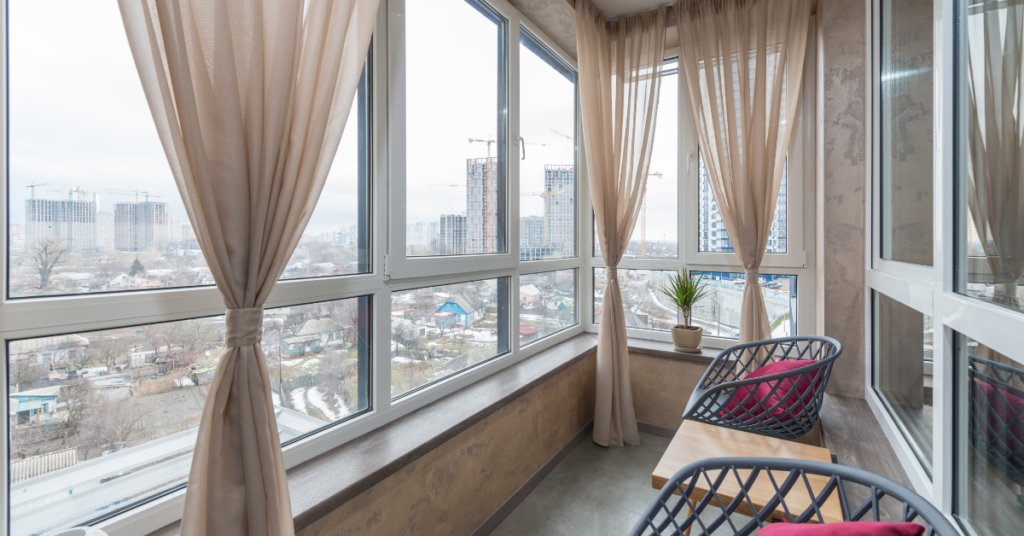 Because the rainy season often plays on light and mood, the key is to counteract the factors that you think will impact you the most. Instead of closing all the windows as you course through the bad weather, why not take refuge in the scenery from the comfort of your home?
Replace your drapes with sheer fabrics so that more light can stream into your living room. Pick fabrics that look light and airy, with soft and rich colors that can brighten up your mood.
Stick with Simple Ideas When Decorating for the Rainy Season
As much as we want to curl up all throughout this season, it would be helpful to manifest all those introspections into action. As you're pushed to stay indoors, this might be a great time for you to explore your space and execute those home improvement ideas you've been eyeing to achieve.
Got rainy season decoration ideas in mind? Browse our elegant selections at Oaklane to get started with your revamp. 
---
Join our newsletter to get updates on new products and the latest blogs for home improvement!
SUBSCRIBE