Humidity is at 100 percent during the rainy season, and it can cause damage to furniture and fixtures, especially those made of wood. The increase in moisture also opens up more chances for bacteria and fungus growth, so you need to clean up your house in preparation.
Staying indoors to keep safe from the harsh rain outside is as best a time as any to start home decluttering. In this article, we'll guide you through tidying up your home for the rainy season.
Home Decluttering Steps for the Rainy Season
Decluttering your home need not be complicated. Read this three-step home improvement idea that simplifies the process:
Plan
Identify your goal. In this case, you'd want to prepare for the monsoon season. Since decluttering an entire house can become overwhelming, make a list of your priorities so that you can tackle them one at a time.
Pick areas of your home that would be most exposed to the rain or potential bacterial growth, and start decluttering there. Your kitchen, pantry, garage, and laundry area should be top priority.
Sort
It's human nature to keep things that hold even the slightest sentimental value, but this step is crucial if you want your home decluttering plans to be successful.
Prepare three containers for when you begin sorting. Sort accordingly to this categorization:
"Keep" – Items to keep that are still useful
"Donate" – Items that are not used all the time but are still functional
"Trash" – Items that no longer offer any value
Dispose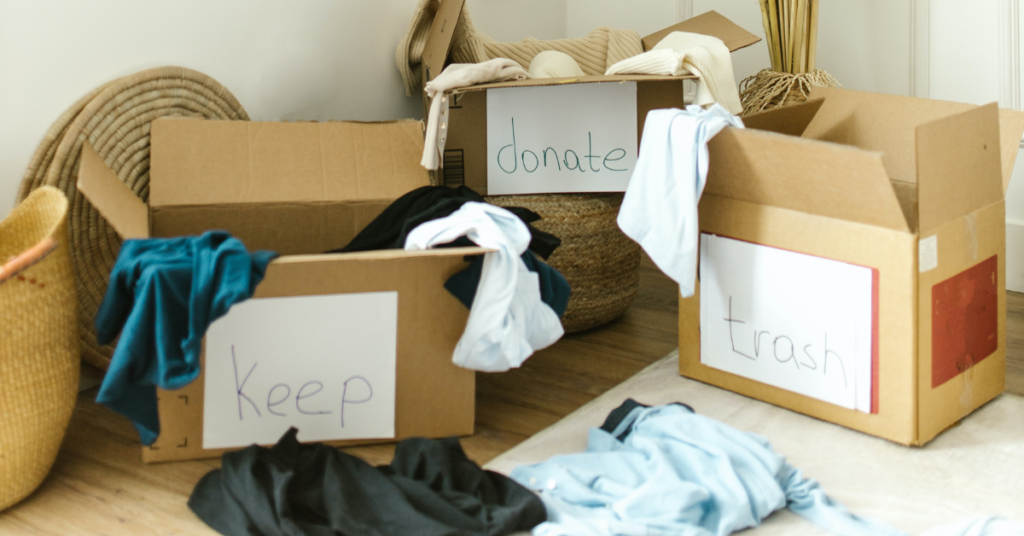 Now that everything is sorted away, it's time to get rid of your "Trash" pile. For functional pieces in your "Donate" box, consider donating them to communities affected by storms that would need assistance.

Rainy Season Home Maintenance Tips After Decluttering
Decluttering your home should not just end with simply getting rid of some material things around your home. Maintain a clean, organized space throughout the monsoon season by following these home improvement ideas.
Set hampers for wet items
You wouldn't want rainwater to drip everywhere in your house. This is why it's imperative to place an umbrella stand and install coat racks outside your entryway so that you'll have a designated area to keep your wet items.
For dirty clothes, make sure to have hampers available in your bathroom. This way, it will also reduce the time it takes to clean up any avoidable mess.
Ventilate your home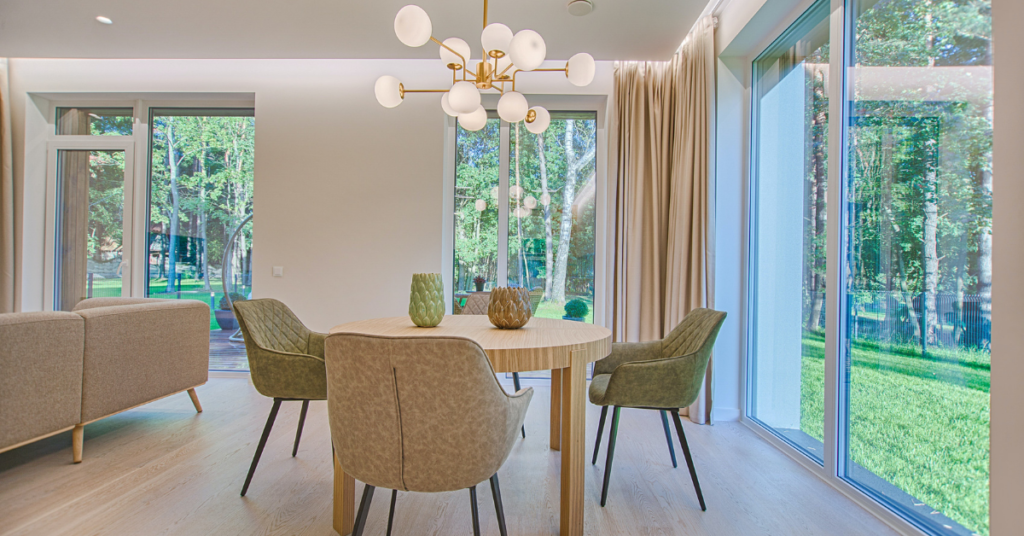 Molds are far too common during rainy days as your house inevitably gets damp from the rainwater, moisture, and the frequently closed windows. Avoid getting molds and foul smells at home by regularly ventilating your house. Invest in air deodorizers if necessary.
Use disinfectants
In addition to the earlier tip, it's best to make sure your family is safe by getting ahead and taking extra measures when cleaning. Use disinfectants to clean your floors especially if they're often wet in order to prevent mildew and bacteria from growing.
Keep bathrooms clean
This is important since the bathroom is where you'll be washing the dirt off most of the time, making it the dirtiest part of the house. Clean your bathroom regularly or after every use to avoid keeping dirt on the floor tiles and walls.
Unclog the drainage
While you're at it, checking your drainage system would be an essential part of your general house cleaning. Having a clogged drainage will just lead to extra work and stress if it starts to cause flooding indoors, so make sure to have your system checked and fixed right away.

A Decluttered, Clean Home is a Happy Home
Don't let fungus pile up with your junk at home. Start decluttering your home now to keep everything clean and in order.
Finally offloaded home decor pieces that no longer suit your taste? If you happen to be looking for new pieces that work better for the rainy season vibe, we have excellent home decor for your consideration. You won't have to worry about ruining the material of these top quality items with too much cleaning. Keep your home safe but still stylish with Oaklane. Visit our product catalog online.
---
Join our newsletter to get updates on new products and the latest blogs for home improvement!
SUBSCRIBE