The living room is typically at the forefront of your home. When used well, not only could it make a lasting impression on your guests, but it would also surely house most of your family's memories and bonding moments.
While there are a lot of home decor trends for the living room popping in every corner of the internet, going for classic home decor should be at the backbone of your home revamp plans.
So if you're still looking for home decor pieces that can spruce up your living room, here we share a list of Oaklane-recommended living room essentials for your home.
Essentials of a Well-Designed Living Room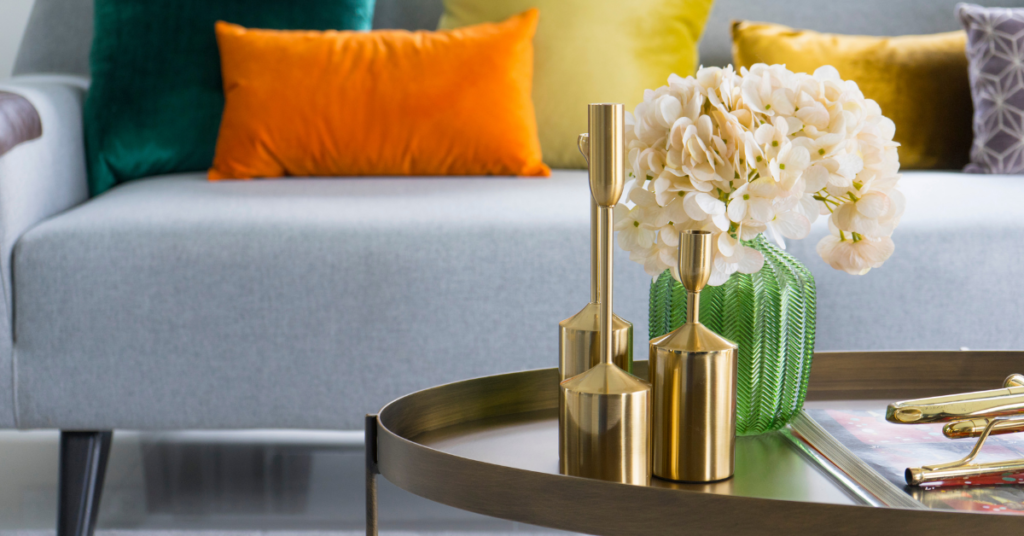 There are some living room essentials that are key to having the best experience in your living space, whether it's meant to be a lounge area for guests, a space for family weekends, or a part of the home that doubles as a workspace or study area.
The following are some living room staples that every functional and well-designed space requires—some items you can easily get at our shop, so read on!
Sofa
Your couch is the most important piece of furniture in your living area. The layout of the rest of the room usually relies heavily on where the sofa is placed.
There's a psychology behind how you plan out your space in the living room. Huge couches in spacious living rooms denote a welcoming vibe for guests, while compact sofa sets for small homes can help encourage togetherness in your family.
When choosing a sofa, think about these three factors: functionality, material, and style.
Evaluate how your couch will be used at home most of the time. Understand what material will be long-lasting based on your lifestyle. Do you have kids or pets? Can you maintain a white leather couch in the long-term? Finally, inject a sense of style into your main piece. What texture, color, or statement feature screams you in this piece of furniture?
Have no budget for a sofa and want to get crafty? A great alternative to this mammoth of furniture is to keep things casual and fun. Roll out a carpet (Love a bit of drama in your patterns? We got you.) and throw in some comfy beanbags. This is even more exciting to try if you're a family with curious, playful kids who want to have 24/7 playtime.
Coffee table
Coffee tables provide a central surface area that aids the interactions in your living room. Make sure it complements the style and material of the sofa you chose. What shape matches or balances out the character of your sofa? What height fits the space well? What material cohesively suits the style of your living room? Browse our variety of coffee tables to see what fits your taste.
To avoid clutter, you can also add decorative boxes or table accessories that will contain random things that need to be kept out of sight. We recommend the Lalie decorative box or the Alfia table accessory, both of which sport a unique style.
Accent chairs
Additional statement chairs can cancel negative space in case you have a spacious living area to work with. Find one that will either complement your sofa set or one that will add a punch of personality to your living room.
Aside from the usual accent chairs, you may also prefer to get recliners or floor chairs, which are functional pieces that you can add to your reading corner. Whatever you decide on, we may have just the right piece for you! Check out our wide selection of accent chairs here.
Entertainment units
Because most of the social activities at home happen in the living room, entertainment units are also an essential part of this space. This includes your choice of TV, media consoles, gaming consoles, and sound systems.
Make sure to establish an organization system in this part of your living area. Built-in cabinets or shelving units can help keep your consoles in order. Not sure where to get a quality-made unit? Head over at Oaklane and we'll hook you up with one.
If you wish to instantly elevate the look of your typical cabinet doors, this Leaf handle in gold is the way to go.
Styling Accessories
Besides the main pieces in your living area, having a chic and on-point choice when it comes to your classic home decor accessories will also help elevate the look and vibe in your living room.
For instance, rugs should not only be efficiently placed in your living area; it should also match your lifestyle and your cleaning habits.
Decoratives like lamps, artworks, plants, and curtains, on the other hand, tend to be an afterthought. But, in reality, they actually can make or break the cohesion of your living room style.
If you're looking for a lowkey but attractive piece of art, this Foggy streetscape painting from Oaklane will definitely magnetize your guest's attention. If your focus is to pick accent pieces that have a function in your space, check out some of our task lamps like Maitha in black and Shera in white, both of which can help mark the zones in your living room.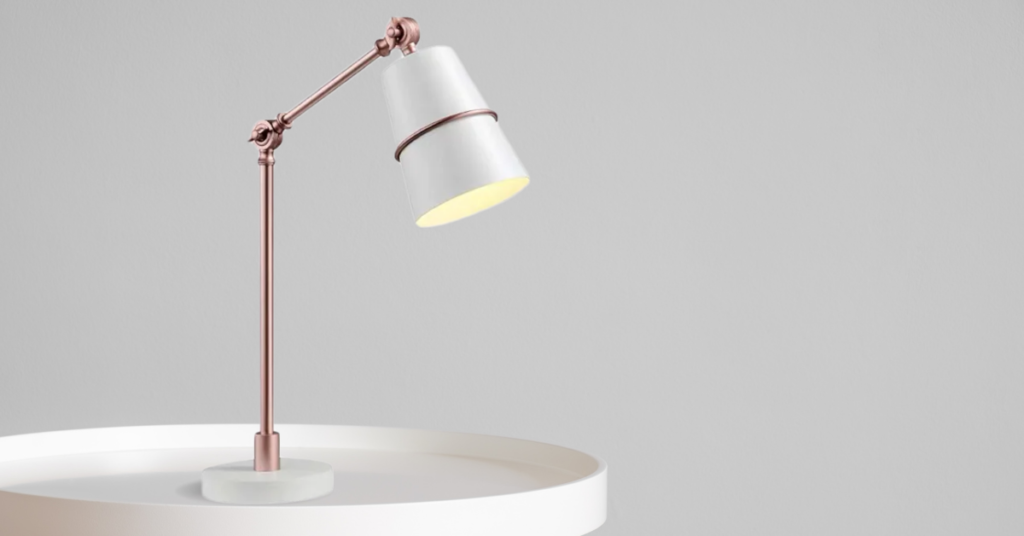 Know What Matters in Living Room Design
As it is in every room in your home, keep a balance between form and function when sprucing up your living room. You'll always have tons of home decor ideas to try, but going for the clean and classic has proven to suit any style throughout time.
Oaklane is a lifestyle brand that offers the best home decor and furniture that fit well in a contemporary Filipino home. Browse more of our luxurious home decor pieces here.
---
Join our newsletter to get updates on new products and the latest blogs for home improvement!
SUBSCRIBE