Valentine's Day is that one day of the year where you pull every ounce of romance you have out of your brains to make the day extra special for you and your special someone. You can't bask in the great outdoors just yet, but that's no problem. You can always pull a trick or two up your sleeve to give a bit more oomph to your home decorating style.
A lot of home decors in the Philippines lend practicality, but why not stop there when you can go for a classic romantic set-up instead?
In this article, learn all about the basic—and arguably, the most essential—element to master when planning to vamp up the bedroom in time for Valentine's: your good ol' lighting.
All About The Lighting
Lighting is one of the most important elements in setting up a romantic mood, whether you're celebrating it at home or outdoors. Imagine going on a dinner date at a fine dining restaurant with very bright lighting, that's just a mood killer. There's a reason why candle-lit dinners are popular in romantic movies.
If you're a little lost as to what you can do for your romantic home decorating style, here are some tips from Oaklane to help you get started.
1. Reduce brightness
Dimmed lighting instantly gives off a romantic feel. The darkness of a space illuminated by warm light adds intimacy to the surroundings.
Oaklane's Ruffus pendant lamp is perfect for hallway and bedroom lighting. This LED-powered pendant lamp imitates the glow that comes from candlelights. Not to mention, it looks like an inverted candlestick as well with its 1.5-inch diameter and 17-inch length.
Aside from its dim lighting, the Ruffus pendant lamp's brass and glass material add to the romantic effect of this home decor. Simply add one on each side of your bed or across your stairway, then you're good to go.
2. Use accent table lamps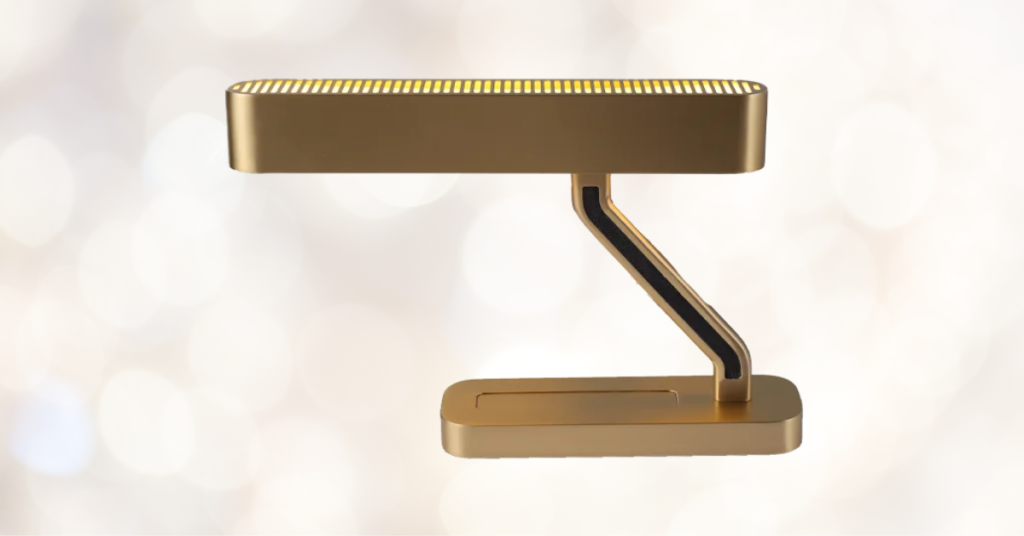 Table lamps are usually found on the side tables of a bedroom. Its purpose is to provide extra illumination on a certain section of the room, so having a table lamp is perfect for reading when you don't want to disturb the person sleeping next to you.
For your home improvements for Valentine's Day, switch up your regular table lamp to our Mirai table lamp. It has a warm, LED-powered light that will provide the perfect accent lighting in your bedroom. Its high-quality brass material will blend well in the romantic atmosphere.
3. Create a focal point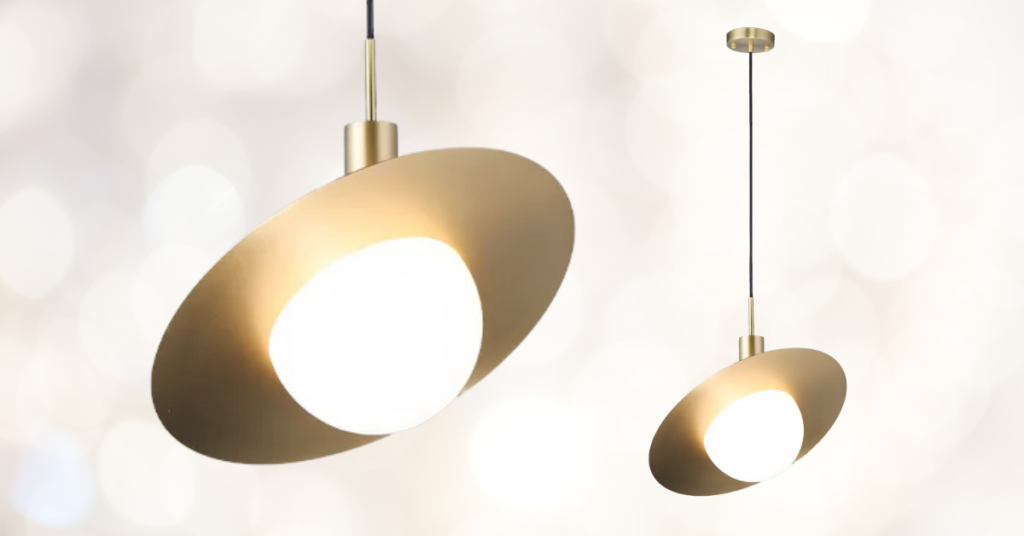 When you're dining, the perfect romantic set-up is a dark room wherein the only illumination is found between you and your partner. With that in mind, the Saturn pendant lamp is the right choice for this setting.
This pendant lamp also has a brass and glass finish that screams romance and style. It is powered by a G9 bulb that is famous for creating an intimate setting, so this isn't just perfect for the dining room, but also as a main light fixture in a small powder room or even in a corner of a bedroom.
Find The Right Lighting For Your Home
Take note that the perfect lighting creates the perfect mood for a romantic Valentine's Day with your beau.
Here at Oaklane, we provide you with nothing but the best home decor in the Philippines. Contact us to place your first order.
---
Join our newsletter to get updates on new products and the latest blogs for home improvement!
SUBSCRIBE