Valentine's Day is just right around the corner, but it's not too late to make home improvements to transform your home into the romantic house of your dreams. It's not about renovating your entire house. You can achieve this simply by making small changes to improve your home décor.
Do you ever wonder why, during the holidays, we get so into the Christmas spirit wherever we go? It's because of the elaborate decorations that we see—from trees to lights, and everything in between. That said, your home decorating style can influence the change in the atmosphere of your entire home. If you decorate for Christmas, why not do the same for Valentine's Day?
Here are some tips on how you can pull off a Valentine's day-themed home decor for you and your significant other.
How To Pull Off A Valentine's Home Décor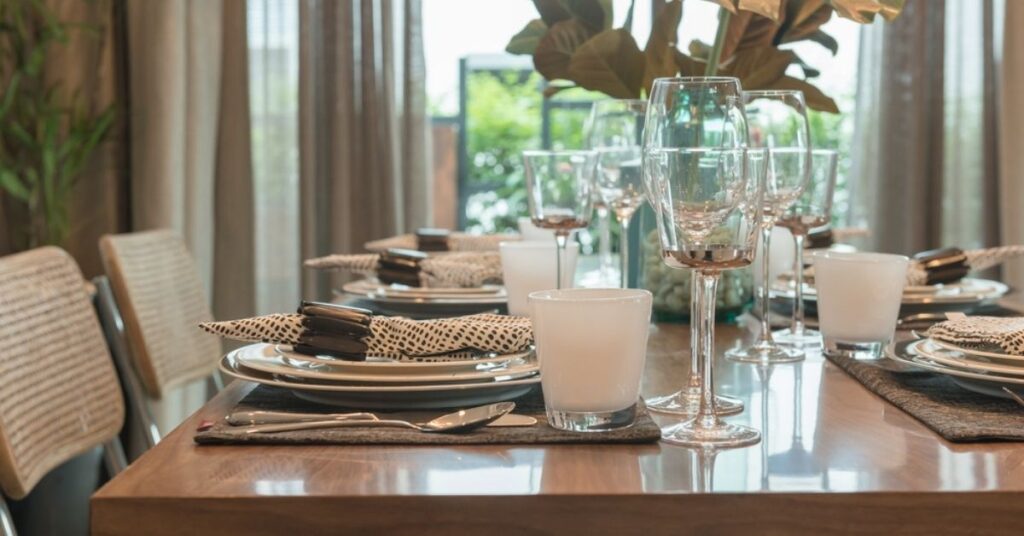 No need to be tacky: You don't have to string multiple hearts all over your walls to get the romantic vibe. Oaklane will help you choose classic home décor pieces that are both subtle and elegant. Follow these Valentine's home décor tips for a romantic date night that you and your significant other will surely enjoy.
1. Set the perfect lighting
The most basic mood-setter is a room's lighting. There's nothing like a bright light to ruin a romantic mood. Change up your light fixture to something with an unobtrusive glow, perhaps one akin to candlelight.
The Saturn pendant lamp from Oaklane is one of the top choices for romantic lighting. It is powered by a dimmable G9 light bulb that gives a warm glow, imitating the comfort that a sunset brings. Use this as your main light fixture in your dining table or in your living room to get enough illumination while other areas of your house remain dark and calm.
Our Mirai table lamp is the perfect bedside table lamp to replace your other one that's just too bright for romance. This table lamp set in high-quality brass material is understated, yet classic. Its LED-powered light emits a warm glow that will enhance the romantic atmosphere of your bedroom.
Another option for a subtle home improvement is our Ruffus pendant lamp. This dainty light fixture will perfectly accentuate you and your beau's portrait in the living room. It can also set up a romantic mood once you step foot into the entryway.
2. Talk about your dreams.
If you don't have a framed portrait in your living room, you can opt for this stunning blue world map wall decor from Oaklane. This slight change in your home decorating style can be a conversation starter for you and your partner to talk about your plans of traveling. Nothing is more romantic than exploring the world with your S.O.
The color blue is a smart choice for a luxurious romantic vibe. It signifies royalty and elegance. But if blue is not something you want to incorporate in your Valentine's home decor, another variation of this beautiful decorative piece is also available in a more classic gold.
This home décor will be a great additional element above your bed frame or as a centerpiece on your mantel. Accent it with the perfect lighting, like our aforementioned Ruffus pendant lamp, for the extra romantic vibe.
3. Snuggle with a movie.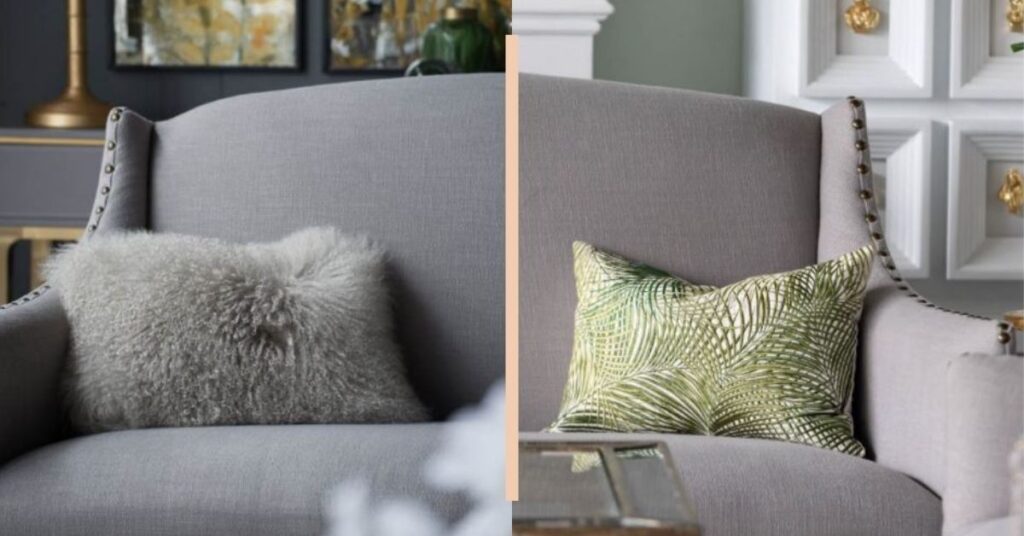 Being comfortable with your beau is the simplest yet most rewarding luxury. For your Valentine's date night, prepare your living room for a cozy movie session. Move your couch in place of a huge, soft blanket at the very center of the living room. Add Oaklane's Palmetto and Lambo pillows right in the middle so you have something to cuddle other than your S.O.
If the floor is too stiff for your liking, you can move the party to your bedroom for maximum comfort. The great thing about the Palmetto and Lambo pillows is that they are flexible home decor staples. You can use it all on its own in a reading nook, together in a long sofa, or as functional decorative pieces on your bedroom bench.
4. Don't forget the extra details.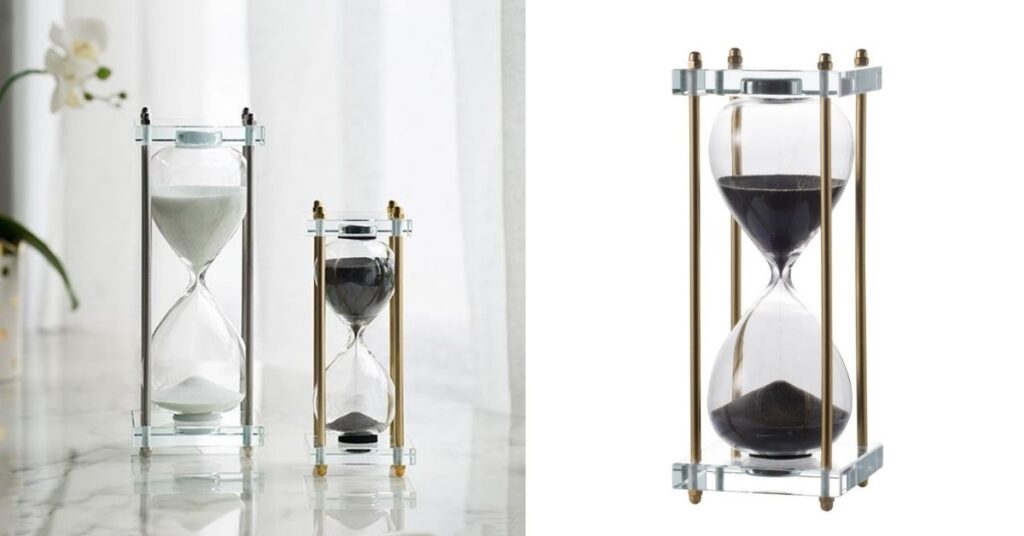 Other small home decors spread across your home are just the extra details that can bring your romantic home decorating style to the next level.
This classic Aurora hourglass in black placed on your console adds a quiet sentiment to your home improvement, symbolizing the time you spend with your lover. If you think black is too gothic for romance, Oaklane has Aurora in white, too.
This Glena box is the perfect knockout home decor for your Valentine's home design. The mirror finish of this organizer will look stunning in your foyer or as a centerpiece in your living room. Its reflective quality will add a whiff of drama to your romantic home decorating style.
Ready To Make Your Home A Romantic Haven?
Don't forget: small home improvements can make a world of difference if you want to give your house a romantic vibe. It's better to choose home decor staples from Philippine-based shops that are classic yet flexible so that you can use it for more than one occasion.
Need more advice? Let us help you out. Find the perfect home décor that will suit your and your partner's styles and personalities. Contact us to learn more.
---
Join our newsletter to get updates on new products and the latest blogs for home improvement!
SUBSCRIBE