There's just something about the hot and humid months here in the Philippines that puts us into the summer home improvement mood. It's the perfect season to do some cleaning, get some DIY done, or have a home decor refresh.
Thinking of quick activities that you can do over the summer that don't involve the sun and sand? Try these home improvement projects during your free time!
1. Do some summer cleaning.
Removing some clutter is the best first step to do if you've been wanting to give your home an interior refresh. You don't exactly need to go Marie Kondo on everything, but clearing your space also gives you more room for house design ideas because you're working with a cleaner, bigger space.
Don't know where to start? You can start small by working on your closet first and prioritizing spaces in your home like bathrooms or your master's bedroom.
2. Refresh your paint.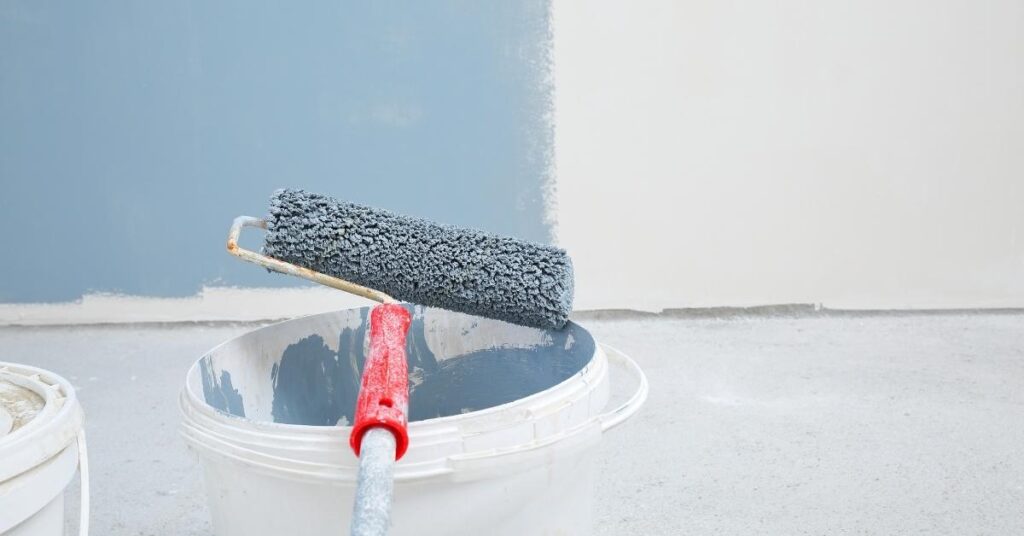 Summer can be impossibly hot here, which makes the season perfect if you're thinking of refreshing the paint job at your home. Applying a new coat of paint or wallpaper can give your interiors an instant facelift so it's the perfect project to get into if you only have limited time to work on your home's interiors and exteriors.
3. Upgrade your living room.
Your living room is one of the most well-used parts of your house, so it makes sense that you give the time of day to do some summer home improvement projects here. You don't need to go all out with it, but you can always give it a fresh take by adding some eye-catching pieces and accessories. We love this Grasshopper table topper from one of our collections as it's fun-sized, very mobile, and nails the summer, cheery vibe.
4. Organize.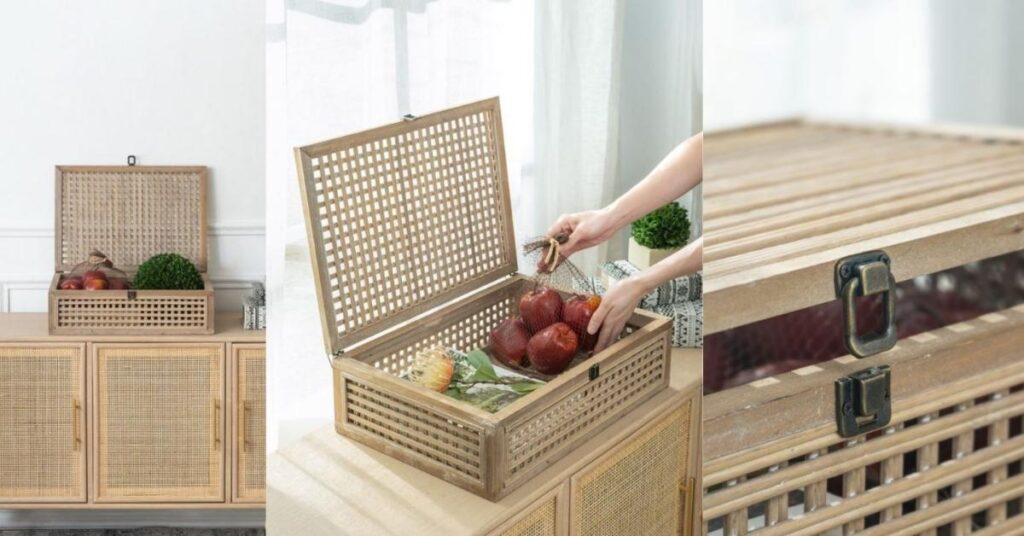 Can't really afford to throw away some clutter? You don't need to! But of course, you can always organize to give your home a fresh look.
Stash and keep things in space-saving containers to free up more space and elevate the look of your interiors. Take for example our Noli decorative box which not only delivers the summer aesthetic thanks to its wooden material but is also roomy enough to be used to keep your things away. You can even use it as part of your overall interior design because of its classic, elegant look. Our Yucca box is also a great option if you want something more colorful.
5. Let in more air to your bedroom.
Whether that's by changing your curtains to lighter fabrics or changing the overall placement of your bed near the window, you can always experiment with the layout of your bedroom to allow better circulation within your space. Sure, air-conditioners and other cooling appliances can be your saving grace during the sweltering months, but let's admit it, not everyone is willing to leave their electricity running all day long just to deal with the heat.
Enjoy Your Summertime With Oaklane
Roll your sleeves up this upcoming season and try these summer home improvement projects. If you're looking for a good place to source the best home accessories that can freshen up the interiors of your home, you can always check out our pieces at Oaklane. Contact us here so we can assist you!
---
Join our newsletter to get updates on new products and the latest blogs for home improvement!
SUBSCRIBE