The home is an extension of yourself and those you live with. Similar to the old adage that "you are what you eat," it's also befitting to say that your space reveals a lot about who you are—and with how much time we've spent indoors in the last two years, this is truer than ever before.
Investing in home décor isn't simply about following the latest trends; rather, it has come to be an intimate form of self-expression. The following are home design ideas we recommend you to try in 2022, whether you're in for a big redesign project or just looking to make small home improvements to usher in the new year.
Make it work
While working from home has its perks, it can be quite tricky to stay motivated when you're at the same place you idle outside work hours. In order to stay on top of your game, it has become essential to create a space indoors that's conducive to your line of work.
No matter how limited your space may be, you can optimize it in ways that also support your focus and productivity. Lighting is one of the most crucial elements to a good office setup.
If you've been meaning to improve your WFH setup, a home decor idea to start with can be Oaklane's muted viridian Liliene lamp—truly a statement on its own. Pair this with the sleek, sturdy Drina desk, and you have yourself a workspace worthy of a Pinterest highlight.
Keep what matters
With the many lifestyle changes we as a society were made to quickly sift through in two years, most were left with the realization that we don't need much of the material things that take up space in our homes. In the words of Marie Kondo, if it does not "spark joy" then you should probably lose it.
This interior design trend is not only about having fewer possessions, but is more about being mindful and selective of what goes into your space. The idea is to keep only what is essential in ways that help you budget your space allotment. This is why a minimalist home is commonly depicted as having an abundance of negative space, few yet functionable home decor, subtle lighting, and neutral color palettes.
Give minimalism a try with some of Oaklane's most sought-after items. The simplicity of our black Carvy handles is exactly what makes it a bestseller. Affix this accent piece on white drawers for a perfect pairing. The slender, sophisticated Ruffus pendant lamp in brass is also a must-have for every minimalist home.
One with nature
Be it on the shoreline or uphill, it's always nice to disconnect and take much-needed breaks close to nature. After all, humans were not wired to spend their entire lives confined within four walls. We may slowly be reacquainting ourselves with travel, but another hack you can try for a quick fix is to bring nature into your home.
Not everyone has the luxury of having a garden or outdoor space in the Philippines, so for those who have to make the best out of smaller spaces, an efficient home decor idea is to strategically incorporate earthy elements. Think potted plants, stone, ceramics, and light wood. For textiles, go for linen and cotton.
Give houseplants a rustic appeal with the Grecian-inspired Doric I and Doric II planters. Bring in some memory of the great outdoors by accentuating your space with the handsomely carved horses featured in our Earl bookends. You can also brighten up your bedroom with some natural sparkle with the Dahna bookends, which are made with natural crystal geodes, or the gorgeous Ferrence jewelry box, with an agate slice highlight for the mineral enthusiast.
Ready for 2022?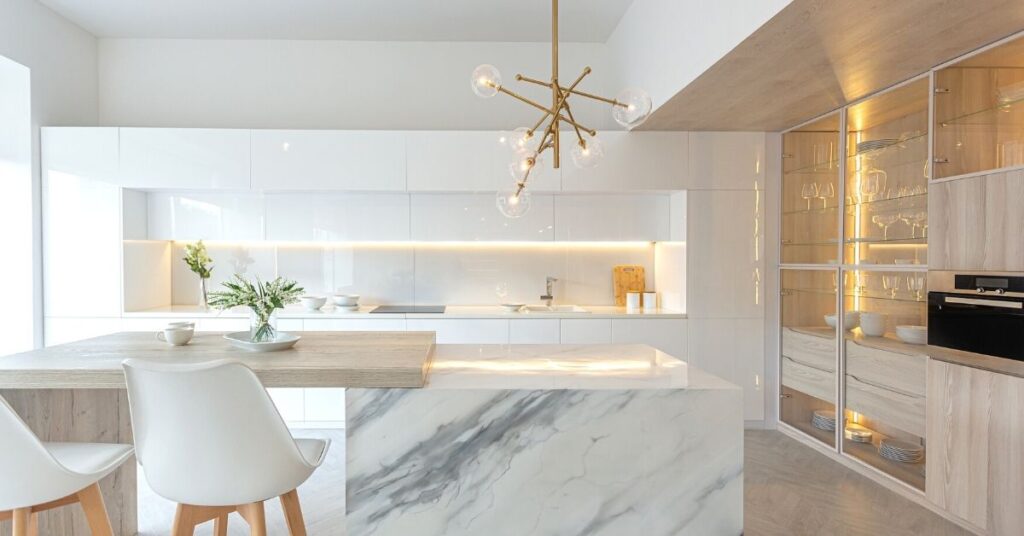 These three home design ideas will certainly own 2022, and it's not hard to see why—but don't let this list limit you from exploring never-before-tried combinations. If you're someone with a penchant for the classic interior design trends, why not try a mix-and-match? Home design is such an intimate experience, so make sure to enjoy yourself while doing it.

Let us help you prepare your home for the new year. Contact us today to get started.
---
Join our newsletter to get updates on new products and the latest blogs for home improvement!
SUBSCRIBE