Reality check: Your home environment has taken up an even bigger space in your life lately. With the majority of us shifting into a work-from-home arrangement because of the current pandemic, your safe haven is no longer just our place of reprieve after a long day of hustle. It's your constant now—at least at the moment—which, in the upside, is a perfect excuse to jazz it up a little.
Or not. There is probably no better time than now to add a splash of interest by adding eclectic pieces into your home decor. Here, we list all the ways you can pull off this look for your nook:
1. Play with textures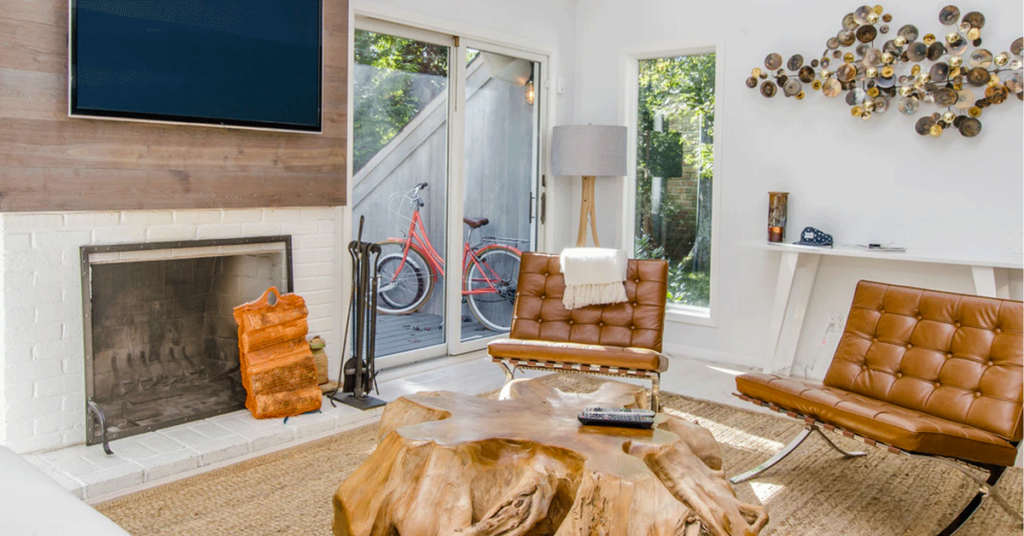 Mixing and matching textures are perfect if you're not committed enough to paint whole walls or buy large pieces of furniture. You can easily do this by installing different wall decors or even framed pictures and paintings that feature different color palettes. One of the common interior design mistakes when trying to pull this off is when you overdo things, so sophisticated but signature pieces can keep you from being overkill. You can even buy carpets with a pop of color here and there, too.
On the other hand, don't be too afraid to group textures on certain parts of your home. The golden number is to have at least three different texture themes on each area of your abode.
2. Don't forget to curate your pieces

Just because you are going for an eclectic look doesn't mean you have to throw everything you find interesting in your space. The key to nailing it is to still curate everything under a certain theme. This can be as simple as going for a certain color scheme. Once you've curated everything, you can move on to picking signature home decor to stand out in your interiors.
3. Do NOT over clutter
There's a charm to places filled up with eclectic pieces but it mostly works for commercial spaces trying to project a certain look for the sake of style. Going down the same route for your home will not only be overbearing, but it can also be comfortable. Do consider putting some negative spaces here and there for your eyes to rest like leaving some spaces in a bookshelf empty or keeping a wall slot bare of other fixtures.
4. Choose the right pieces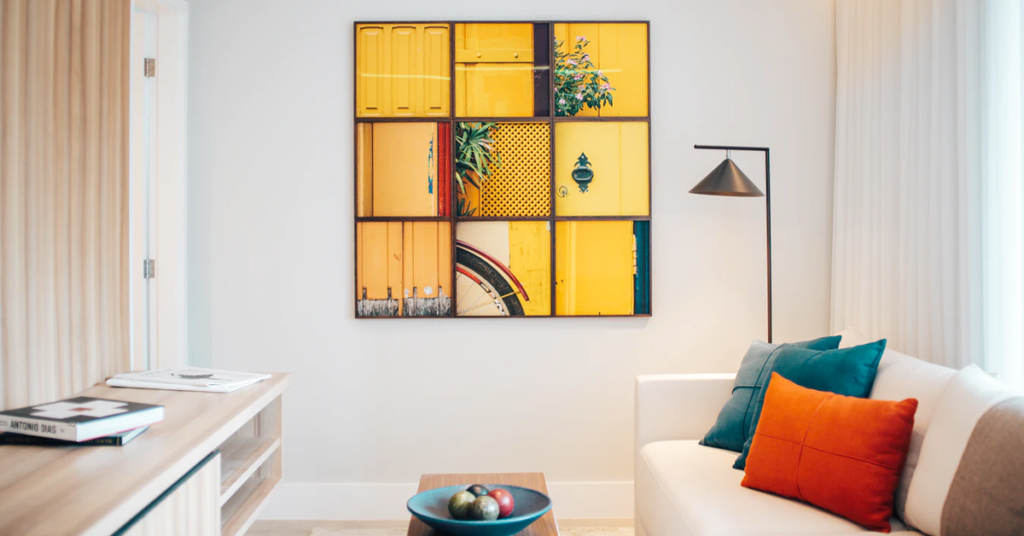 Eclectic home decor doesn't equate to an overload of furnishings. You can actually pull off the look by a few pieces that will stand out in your design. Home sculptures are always a great idea because they can also work as conversation starters.
5. Get inspiration from different time periods

This is the easiest way to pull off the quirky design theme though remember to choose your pieces well and work under one unifying theme. If you don't want to operate under a color palette, you can also follow textures and lines as your main style components.
6. Brainstorm your layout first

It's easy to get swept away when shopping for pieces for your design theme but it's smarter to consider your layout first before finalizing everything. The placement of furniture and other pieces will keep you from cluttering too much and going overboard with your visuals. You don't want to put large pieces close to each other. Moreover, you also need to plan according to the height and weight of each piece to prevent your home from being visually and physically suffocating. After all, what use is a stylish home if you can't properly move in it?
7. Don't forget to think about utility
While we're already on the topic of practicality, another thing you should consider is the use of your pieces. Remember that this is a home you will actually be living in so that vintage chaise that can easily break down when sat on may not be too good of an idea. Do not sacrifice the usability of pieces for the sake of style.

8. Establish a mood

This is another theme you can work with to unify your design in your space. If you're having a hard time deciding where to start, think of a mood first and build your plan from that. You can also strengthen the look by adding supporting fixings to your overall design like lighting or wallpapers.
9. Choose your focus

Eclectic interior design gives you more leeway to be wild with combining style themes but it helps a lot if you start a focal point. Having one focus for your design theme will make it easier for you to execute your theme and will also keep it from being overbearing. Choose one that you want to work on—an interesting wall piece or a good chandelier—and complement it with supporting pieces.

10. Give your design room to breathe
As fun as a quirky interior look is, it can be quite tricky as well. It's very common for homeowners to easily switch up their theme just because they think it's not working on the first try. The main idea of an eclectic theme is that it is different so give it time to grow on you before scratching
everything out. Yes, that sunny yellow color may be too painful for the eyes at the moment, but you may find the pop of brightness it adds to your room really aesthetic later on.
Pulling off this design theme takes a lot of creativity so it doesn't hurt to find a good provider of interesting furniture and other pieces before going down this route. Oaklane is a luxury provider of artistic and sophisticated furnishings that you can visit for some inspiration. You can check out our collections here. 
---
Join our newsletter to get updates on new products and the latest blogs for home improvement!