The minimalist approach in interior design has been the go-to choice of many in the last couple of years. The popularity of personalities like Marie Kondo and styles like Scandinavian design encouraged people to stick to keeping everything easy on the eyes—but is a design shift finally happening, leaving this bare-boned approach behind? After years of us sticking to whites and nudes, is maximalist home decor finally gaining its popularity back?
Let's discuss it below.
What Is Maximalist Home Decor?
Maximalism, simply put, is an interior design approach that is all about going big and bold. In terms of techniques, it can involve the use of layered patterning, bold accessorizing, and the application of saturated and standout colors. If it can be summarized in a couple of words, it will be, "Go big or go home."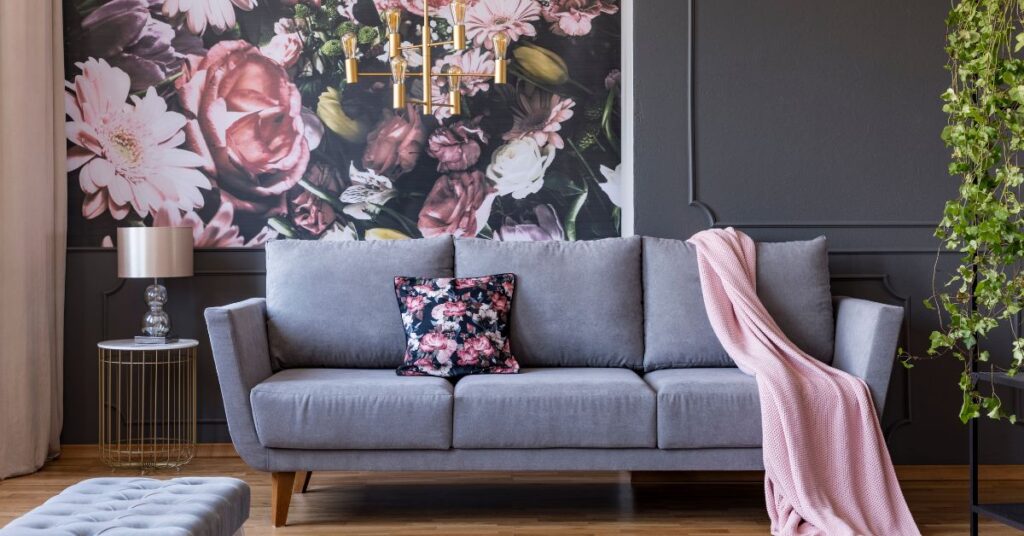 Why Do Filipinos Love the Maximalist Aesthetic?
Filipinos as a community can be described in many ways, but one thing we can all agree on is how expressive we are with everything that we do.
Professor Felipe M. De Leon describes the common Filipino to be a maximalist, "filling up every available space with forms and things." According to him, we naturally lean towards expressive exuberance, thanks to our deep-rooted emotional sensitivity and the need to constantly connect with others.
Applying this to our home design aesthetic, it doesn't come as surprising that some of us have a taste for more dramatic interiors. But how exactly do you pull off this home improvement idea without things ending up looking messy and garish? Follow our tips below.
4 Tips on How to Pull Off Maximalist Home Decor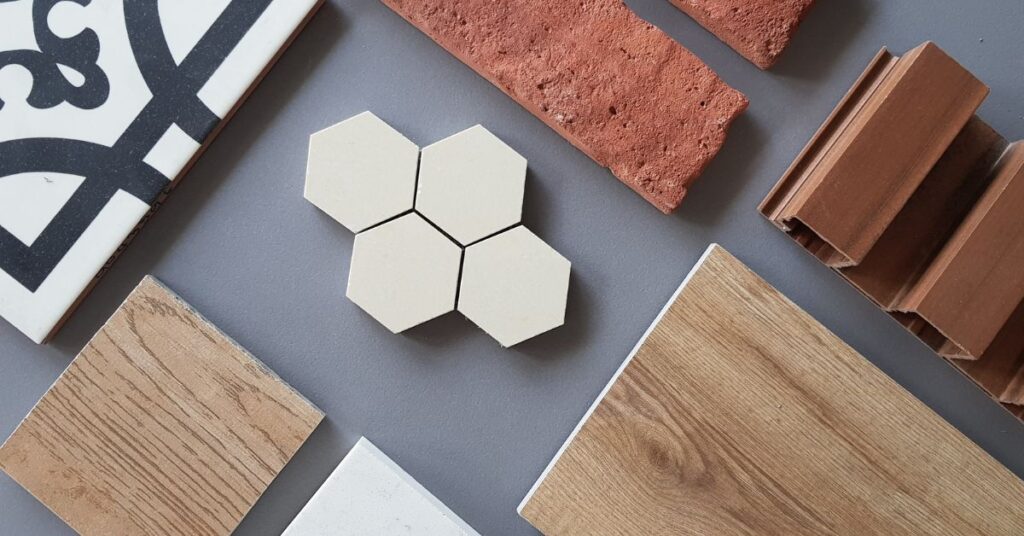 1. Choose a unifying color theme
Maximalism doesn't always require you to use a splash of colors. In the case of a modern luxury interior, what you want is to select a central theme or palette that you can build your design around.
Want something eye-catching but still sophisticated-looking? The use of metallics is a good option. You can go bold with them with their finish alone, but you don't necessarily need to clutter your home just to pull it off.
2. Accessorize boldly
One way to make sure that you don't go overboard is to balance your design with the right accessories. You can still go big, bold, and brave by choosing the right accents for your home.
Take for example these small, metallic table accessories from our collection. You can easily add these mini beetle and bird toppers to a coffee table or shelves to add some extra pizzazz They're both eye-catching but also small, so your design won't look overwhelmed by bulky-looking items.
3. Choose signature pieces
At the same time, you do need to bring something grand to your mix if we're talking about maximalist home design. This Empire State Building from our Sculpture line is a perfect example. Add this to your modern living room design and let it do its own talking.
4. Don't forget functionality
The number one enemy of maximalist home decor is when everything starts to look like pointless clutter. To prevent this, you need to align the theme to your functional pieces. This will cut back on the necessary embellishments without you having to sacrifice visual impact.
You can apply it to the smallest or biggest of details too, like the use of these antique door handles for your rooms, the addition of an elegant lamp, and an eye-catching clock that doubles as a wall accent.
Get Maximalist Home Decor Right with Oaklane's Bestsellers
Maximalism is literally a lot of things, but what it should not be is messy and disorganized. It is important that you smartly choose the right maximalist home decor so you can pull it off smoothly and elegantly. By getting the right pieces to fill your canvas, you can create the home of your dreams that is as eye-catching as it is sophisticated.
If you're thinking of applying this to your home soon, you can shop for our pieces at our newly-improved Oaklane website. We offer the best quality home decor that hits the sweet spot of being beautifully unique and timeless. Head to this link now to start your window shopping.
---
Get these featured products only at Oaklane:
---
Join our newsletter to get updates on new products and the latest blogs for home improvement!
SUBSCRIBE