Home decorating can be unnerving but it's definitely something to look forward to especially when you've just moved into your new place and everything's looking bare all around.
The most exciting part of decorating your home is the trip to the home decor and furniture shop. This is the time to get creative; whatever you'll be putting on your cart are the same ones you'll be working with when you get home. Remember—your home is your personal space so as much as you can, invest in worthy items that will transform your house into everything you want it to be.
Whether it's a house, an apartment, or a studio unit you'll be working on, these 10 home decor trends for 2021 will be your best guide to achieving the perfect home interior:
1. Bold and brazen hardware
No need to worry, minimalist designs are still 'in' this year but when talking about interior hardware, the bolder the better. Instead of the usual silver hardware you often see around the house, cop pieces that are more unique and daring.
For instance, oversized black or gold hardware on cabinet pulls and handles are making statements today. If your style is more industrial, black is the way to go but if you love your home looking extra sophisticated, gold or rose gold hardware are the better choices.
2. Cozy lighting
Just having the right lighting around the house is already more than enough.

The cozy feel you'd want to achieve for your home will likely depend on which light fixtures you'll be getting. Warmer lights give off a comfortable and homey vibe while white lights come off brighter and more clean-looking.
3. Timeless leather furniture
Classic leather pieces are always a great buy. To instantly level up your home's interior design, make sure to have leather furniture around the house.


Leather chairs with steel legs can make a space look classic yet elegant. With leather furniture, it is unlikely for you to have a trip to the repair store as leather is extremely resistant to stains and scratches.
4. Functional accessories
Accessorizing doesn't mean putting unnecessary pieces on your tables. With the right accessories, the room can look more cohesive and stylish.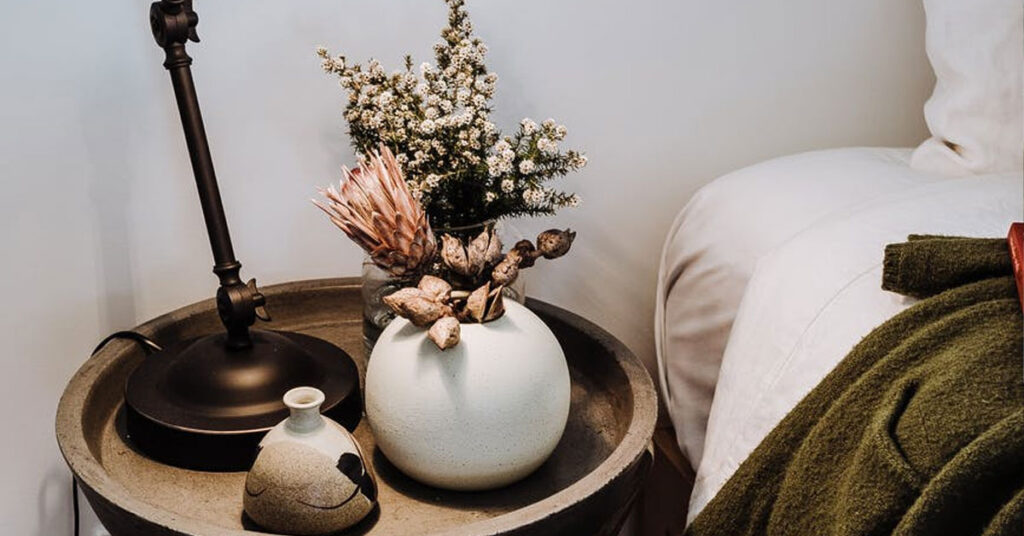 Some visually-striking furnishings that are also very useful are vases, candle holders, and trays. Trays are a total craze this year. Trays are fun accessories that you can personalize by placing various items on top; glasses, scented candles, and topiaries are some pieces you can put on your tray to spice up your home decor.
5. Mirrors and mirrors
Another 2021 fad is the incorporation of mirrors. A mirror can instantly make a space look bigger and airier.
Classic wall mirrors make a great home decor because apart from their stylish characteristic, mirrors are no doubt very functional decor pieces. Most people often only hang wall decors in their living area but having mirrors around the house can make your home look and feel chicer.
6. Indoor plants
Probably the most popular home decor craze today is the use of indoor plants and it's actually a very clever idea.
Before, plants weren't widely used as home decors because it has been branded as garden plants but today, this trend is making houseplants more welcome inside our homes. Houseplants make your interior look elegant and cozy. Topiaries, air plants, and succulent pots are some of the very trendy decorative items that you can use to spruce up your space
7. Art pieces
One of the most important home decor to date is an art piece. A room can only look more superb and flawless if there are art pieces present in the area.

Wall decors are great choices for when you're accessorizing your home and getting paintings is an even better decision. Wall paintings easily establish a color scheme for your interior design; choosing paintings is always a fun experience because you can play with textures, colors, and art styles that would fit your taste and overall peg for your space.
8. Carpets
To make a room look polished, make sure to place carpets on the floor.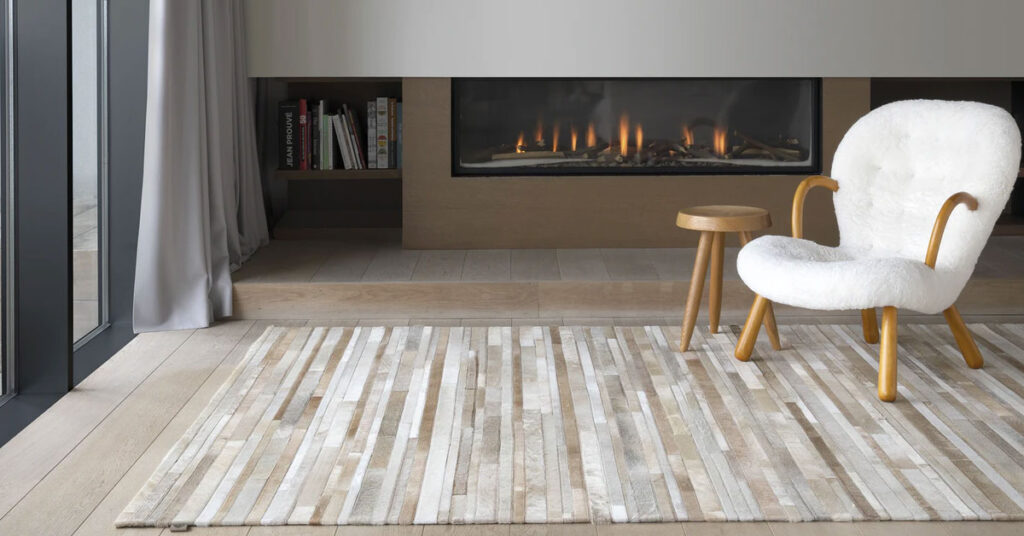 Various types of carpets are available in the market but getting the right fiber type for your home is important. Polyester carpets, for instance, are very lush and often offer a wider variety of colors so it makes a good carpet option for your list of home decors.
9. Maximalist style
Having a theme for your decor project is optional but if you decide to follow a specific design style, consider doing the 'maximalist style'.
This up and coming home decor trend is perfect for every home's interior. Being a maximalist doesn't necessarily mean putting a lot of overwhelming items in a single room. To pull off this style, make sure to curate home decor pieces that match your personal style and preferences. Maximalism allows you to go overboard; each decor you put in your space doesn't need justifications. With this style, you can transform your bare room into a bold one.
10. Comfortability
Rather than relying on an item's visual appeal alone, people nowadays prefer to make comfort their new priority.

When your focus is yourself, everything else just naturally flows. In choosing furniture and home accessories, always think about what you will enjoy and not what other people would want to see in your home whenever they visit. At the end of the day, you would want to have a space that represents who you are.
A home's interior design reflects the personality of the owner with each decor giving off a vibe that says a lot about the people in the house. Having a great interior isn't solely for aesthetic purposes but it is also for functionality. Bare spaces are great canvases but whether the space is unfurnished or not, choosing the right home decors won't be as hard since everything would depend on your design style and of course, the help of these 2021 home decor trends today.
For more helpful tips on decorating your home, read more of our blogs.
---
Join our newsletter to get updates on new products and the latest blogs for home improvement!