If you have a penchant for the finer things in life, home staging should be a breeze for you. As long as you have an eye for detail and the right elements, you surely can take any room and make it look elevated. In this article, we go through different luxury staging design ideas that you can adopt for your next property.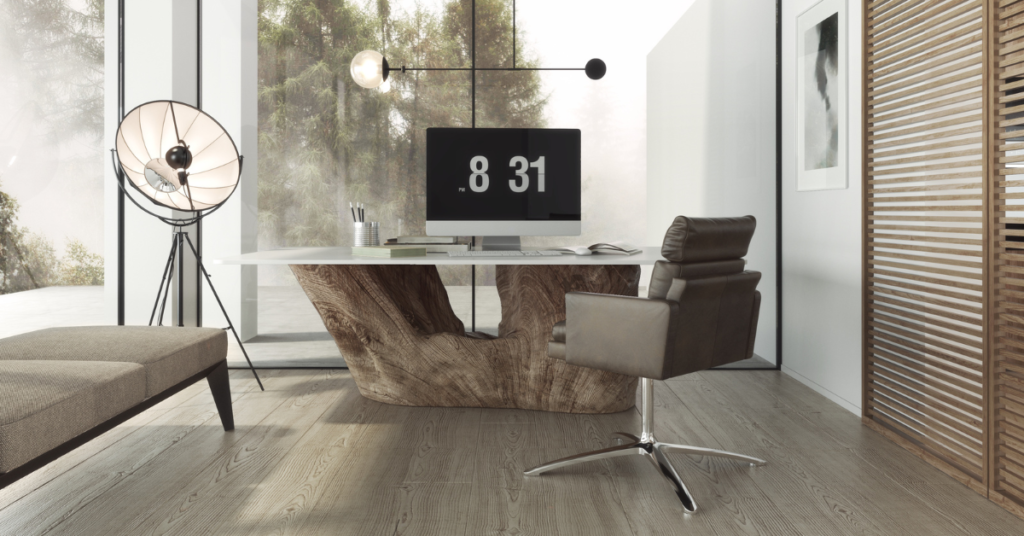 Must-try Tips for Luxury Staging Design
Implementing a luxury stage design will not only make your space look sophisticated. It can also add value to your house listing. If you plan on selling your property for the best price, you can never go wrong with a modern luxury interior.
So, how can you make your space more desirable for potential buyers? Even with understated home staging details, you can turn heads and create a space that wows the most meticulous eyes.
Handle with care
Drawer handles may seem like a detail too small, but don't underestimate this subtle element. Swapping your boring handle with a sleek one like this black Carvy handle can lend a chic finish to your space.
The best part? This handle's minimalist design can work well in just about anywhere in your home. This certainly is a home improvement idea that you should not miss.
Invest in conversation pieces
To make a property look expensive, you don't need to resort to home staging excess. In fact, all you may need are a few pieces to liven up the room. Make sure your selected accessories spark conversations.
Take, for one, this chic Marthisa marble tray. Aside from its glamor, the piece also allows functionality. Put a fresh set of flowers or fruits on display, or set it on its own. Either way, it makes for a lovely sight in your living room or dining area.
There's nothing more expensive than time, and a nice piece that will definitely attract attention is the Ian hourglass. Add a flair of old-fashioned glam by setting it in your living room. Of course, this handy hourglass works just as new, so if you do ever need a one-hour timer, feel free to show it off.
Lastly, your space should never be without a little something that hints at adventure. This London Eye sculpture is a posh little detail that's both fun and interesting. It comes in silver and gold, so you can choose what shade best complements the rest of modern luxury interior. A plus? The wheel can actually be turned, so it's a little bit of fun and a whole lot of chic.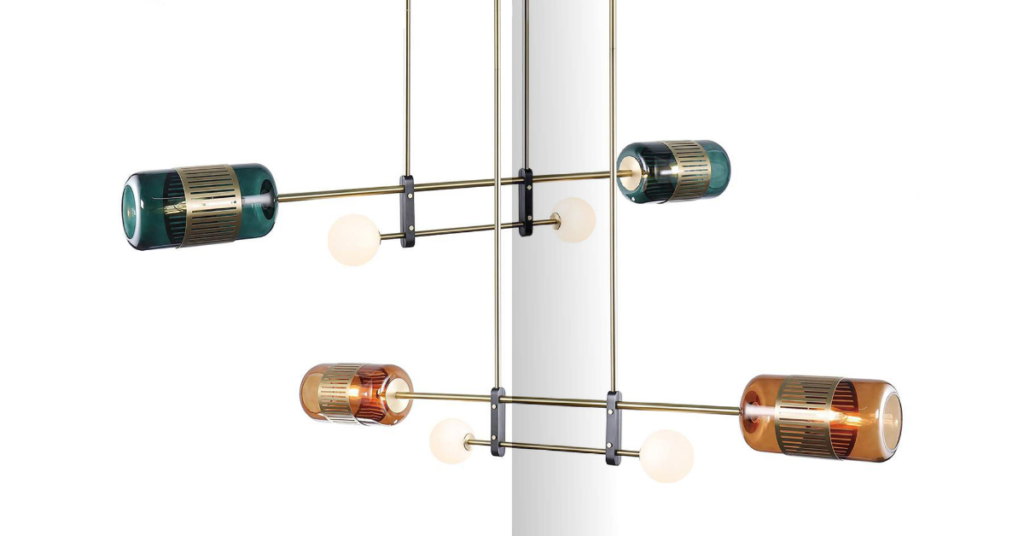 Light it up
Looking expensive need not be boring. One easy way to elevate a room is by investing in interesting light fixtures. The Brandon pendant lamp adds an element of boldness to any space without having it look too busy. The statement lighting can also work well with other colorful elements in the room, lending elegance to the space.
Another tasteful piece that can add a dash of luxury to a room is the Walter chandelier. This rustic lighting invokes a subtle glamor that simply lights up the entire room—quite literally. Adding this piece to one of your main rooms is a luxury staging design must-have for anyone looking to sell their property.
Perfect Your Luxury Staging Design with Oaklane
There are many other home improvement ideas that you can apply to pull off a luxury staging design that works. The most important thing to do is invest in the right pieces.
Get modern luxury interior furnishings for your home staging needs at Oaklane. View our collections today.
---
Join our newsletter to get updates on new products and the latest blogs for home improvement!
SUBSCRIBE