Having a home office has become a necessity in our daily lives. As many companies have already shifted to a permanent work-from-home arrangement, using a temporary, makeshift space will no longer cut it for remote workers. With tips from Oaklane, achieve the ideal home office setup that helps you maximize your productivity.
Tips for Getting the Ideal Home Office Setup
Setting up the ideal home office can be quite challenging if you aren't prepared for it. Luckily, all it takes is a few home improvement ideas to get the setup you're aiming for. Follow these tips for an easier process.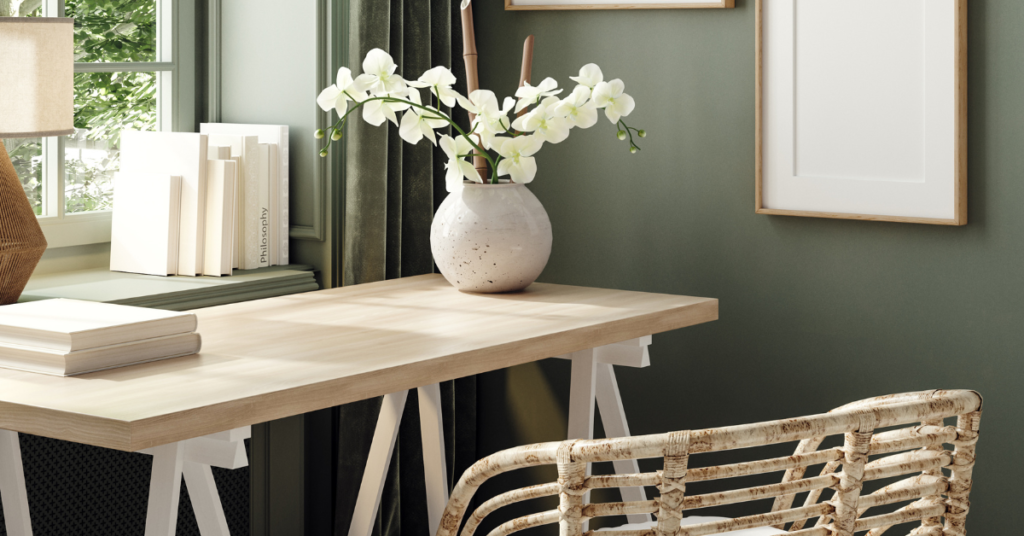 Select the perfect location
Your home office is going to be the most functional room in your house. You will be in it for eight hours every day, doing all your work and taking your meetings. It is best to have a dedicated room to minimize distraction and the noise around your house.
If possible, choose a room that has a window and place your desk in front of it. The natural light will help stay alert when the time seems to be dragging and will improve your productivity significantly. Having a view of the outdoors will also be a welcome break from your screen time.

Light up your ideal home office setup
If you can't let natural light in, there are always artificial ones you can trust. A bright home office helps you think. However, for the ideal home office setup, you need to adjust the brightness of the room when it gets darker so that you can avoid getting a headache at the end of a busy workday.
To achieve this, a table lamp is a classic home decor necessity for a home office. Accentuate it with a dimmer pendant light in the background such as Oaklane's Walter or Brandon pieces. The warm glow is the perfect company while working late at night.
Tidy up your space
An organized space makes an organized mind. You need to make your home office clutter-free to get rid of any distractions that can shatter your productivity. The ideal home office setup has a floor-to-ceiling cabinet for ample storage of all your files and other paperwork.
Don't let your coffee mug and other snacks accumulate either. Have a tray placed on your desk so that your food has a dedicated space, too. To keep up with the home decor trends, use the Marthisa tray to have a stylish functional food tray that will inspire you to keep your room tidy.

Be welcoming
If you can't place your desk in front of a window, here's another home improvement idea. Typically, your actual work office has a chair or two in front of your desk so you can attend to your clients or colleagues. That said, your ideal home office setup must be able to do the same.
The classic home decor will be a work desk placed against a wall with two chairs facing each other in front of it. Since it's your personal home office, you can do away with that stifling decor.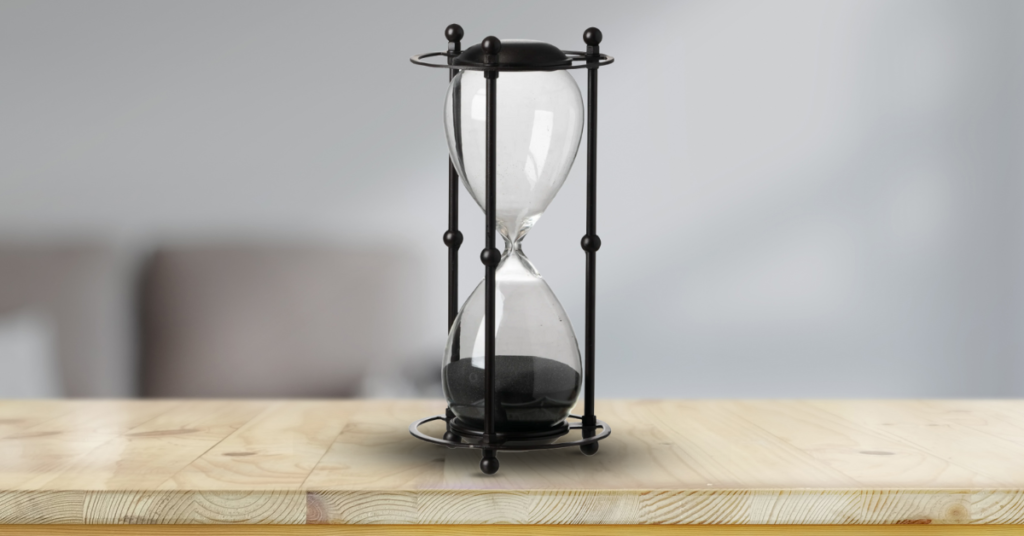 Showcase your personality
A big chunk of your everyday life is spent working. Hence, you will be in your home office for most of the day. Because of this, your ideal home office setup should be one with personal touches. Showcase your personality in order to inspire yourself to do your work better. This can also help you relieve stress.
For example, pin photos of your beloved pet into a cork board along with your notes and to-do lists. Or maybe do a moodboard for your future goals!
If you're not big on sentimentality, opt for adding some plants to expand your space. If you love challenging yourself, use this Ian hourglass to time yourself in finishing a certain task.
Achieve More With the Ideal Home Office Setup
With the right mindset, these home improvement ideas should help you set up your ideal home office.
If you are searching for classic home decors to decorate your home office, look no further. Head over to Oaklane to view our assortment of quality furnishings.
---
Join our newsletter to get updates on new products and the latest blogs for home improvement!
SUBSCRIBE