The real estate market can be very competitive. If you intend to sell luxury properties in prime locations, it's only right that your listing stands out. One creative way to sell a home quickly and at the best price possible is through home staging.
Oaklane is your best choice for premium pieces for home staging. To help you better understand how our team can help you dress your home for the occasion, read this article and learn more about staging your property.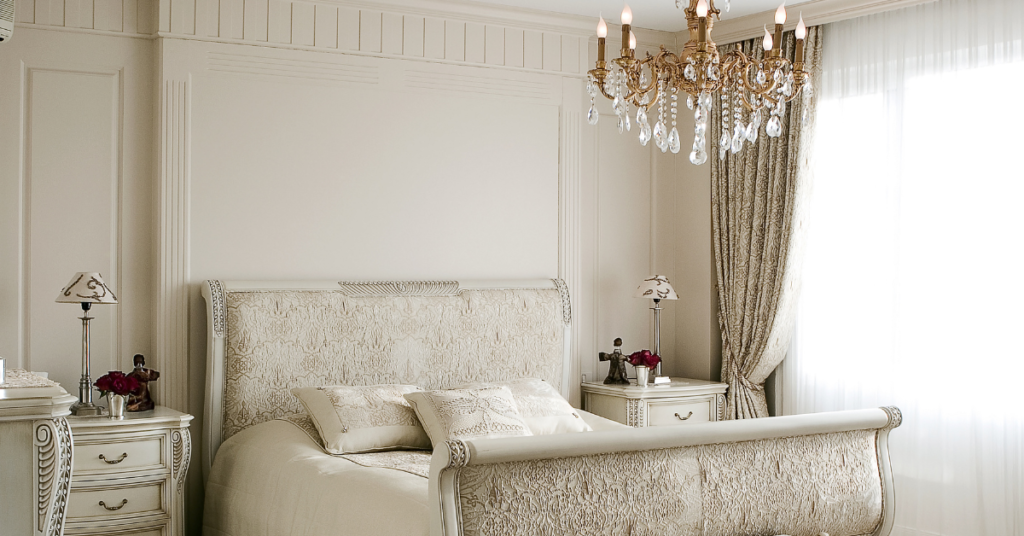 What is Home Staging?
Home staging is the process of preparing your home in a way that flaunts its best features. When you stage a home, you design it with actual furnishings to allow potential buyers to envision what the property will look like once they seal the deal and settle in.
Home staging adds to the value of a property and is key to selling spaces in a competitive marketplace.
Why Do I Need Home Staging?
When dealing with transactions as important as real estate, you wouldn't want to settle for a lower price. It may not be a smart move to let the property be in the market for too long, either.
Decorating the property well can tremendously affect a buyer's perception of the listing, so it's a worthwhile investment. Potential buyers tend to be meticulous about the finest of details, so it's always recommended to work with professionals when home staging.
For best results, opt for luxury-grade furnishings to stage your home with. Most potential buyers already know what they want in a home. Make it easy for them to see the property's potential by giving them modern luxury interiors that they won't be able to resist.
Home Staging 101: Basic Steps to Start
By now, you should understand the value of home staging. Next to discuss are the most crucial parts: How do you go about it? Below are some basic principles to keep in mind.
Clean and declutter
Decluttering is the first step in staging a home. Make sure your property looks brand new. When you declutter, you also allow your space to look larger than usual as it has less visual blocks.
Repair known problems
Before putting your house up for sale, it's a great home improvement idea to run inspections and check for possible issues. Pay extra attention to detail. Is your plumbing system functional? Are all door knobs and drawer handles still intact? Prioritize fixing them before letting others into the property. You wouldn't want potential buyers to get turned off by the simplest of things.
Depersonalize and go neutral
Your listing's future owners should be able to visualize how they will live in the space. That's why the best way to go when putting up a property for sale is to remove any sign of you. Depersonalizing a space means taking out all elements that you've incorporated into it. Whereas a home should reflect your personality, a property for sale should look like a blank canvas. Likewise, using neutral colors is the best way to achieve this effect.
Maximize strong points and minimize shortcomings
If you want your property to look desirable, stay true to its stand-out features. What drew you to the property in the first place? If your home carries undeniable property highlights like expansive views and elegant flooring, you should zero in on these key details in order to elevate the property. At the same time, it may be smart to tone down the house's weaknesses, such as small closet spaces and bathrooms.
For Best Results, Use Oaklane For Your Next Home Staging
Following these home staging basics will help make your property a sought-after home for potential buyers.
If you want your space to look effortlessly elegant, the key is to invest in the right pieces. Explore our catalog of luxury-grade home furnishings at Oaklane.
---
Join our newsletter to get updates on new products and the latest blogs for home improvement!
SUBSCRIBE