When selling a property, the goal is to sell the place at the highest value. If you want to attract more prospective buyers, it helps to invest in your property's best features. Bring out the pros of your home through a modern luxury interior. But what even are the differences between home staging vs. interior design?
While both concepts relate to home improvement ideas, it's vital to learn how to differentiate home staging vs interior design to reach your desired aesthetic. In this article, we enumerate the key aspects that set them apart to help you understand what you need specifically.
What Sets Home Staging vs Interior Design Apart?
Here are some key distinctions between home staging vs. interior design to help you appreciate what makes them unique.
#1: Purpose
When you enlist the services of an interior designer, you enhance the beauty of space for your own consumption. The interior design will reflect your taste, interests, and lifestyle. This will manifest in the way your floor plan is set, the color schemes used, and the type of furniture, among others.
Meanwhile, real estate staging involves stroking the imagination of potential buyers to what a space can be. Instead of personalizing the place, you provide a canvas for future homeowners to visually build a home of their own.
The difference between home staging vs interior design in terms of purpose is easy to understand. Essentially, interior design will be personal, while home staging will be for the consumption of others.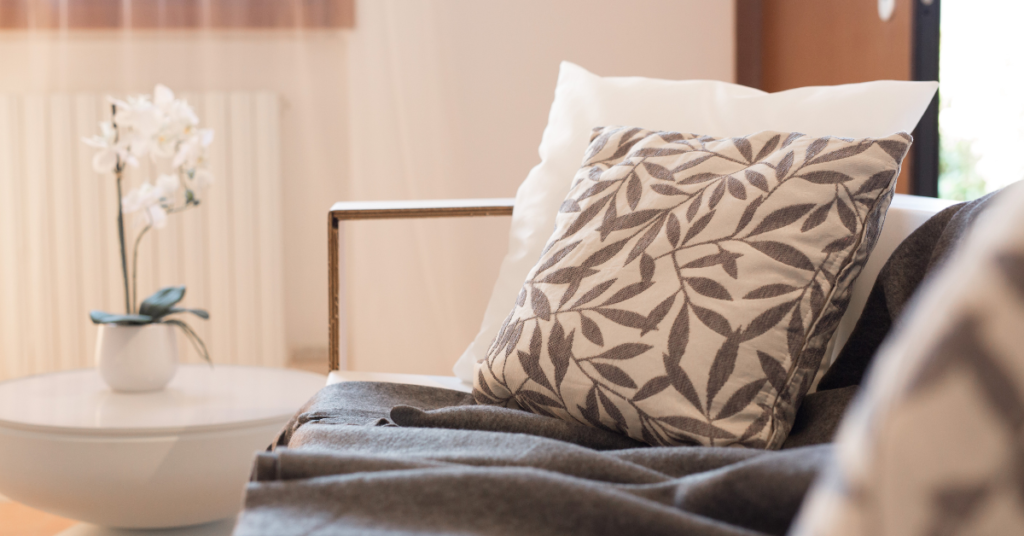 #2: Decision Making
When it comes to interior design projects, the homeowner is in control of the show. While the interior designer drafts and executes the plans, they will largely use the client's preferences as the basis for their work. Generally speaking, they can't just work on something without the client signing off on this adjustment.
The designer has full reign of the project when it comes to home staging. Their job is to spruce up the place to make it attractive to a vast market. The design, as can be expected, should be tailored to what the market would desire.
#3: Costs
Hiring an interior designer can be expensive because they have to source materials that would suit your taste. Coming up with a plan alone can be costly.
Meanwhile, home staging is a more basic design plan. Thus, the costs are considerably less. The goal is to make the place more spacious, given the budget restrictions. Plus, if you'll enter the house flipping gig, you can always develop a catalog of owned furniture and home decor that you can circle to whenever you need to stage a new home.
Generally, home staging materials will not be owned by the buying clients, unlike interior design projects for which the very pieces a designer adds are what a client pays for.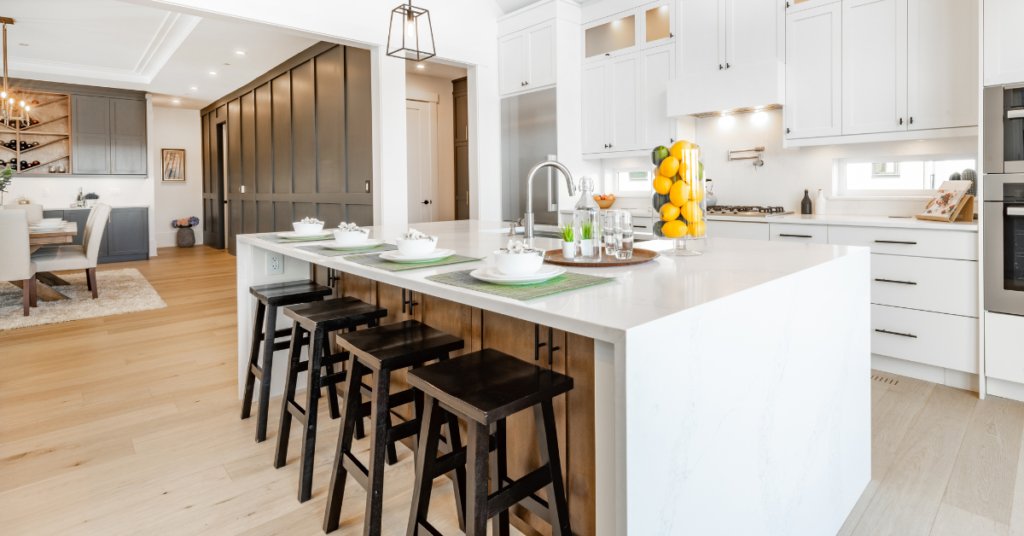 Home Staging vs Interior Design—Which One Do You Need?
The best way to understand home staging vs interior design is to ask one vital question: Who are you designing for? This will help guide you through the design process to save time, money, and effort in the long run.
Home improvement ideas can make or break a property sale. Make sure you're doing them right by investing in high-quality decor. From carpets and drawers to gold plates and art displays, Oaklane has a wide array of well-made pieces that can make your home feel much more luxurious. Get yours today.
---
Join our newsletter to get updates on new products and the latest blogs for home improvement!
SUBSCRIBE